Bundle Boxes Of Handcrafted Holiday Delights!
Half the Price, Double the Joy
30% to 50% off all toys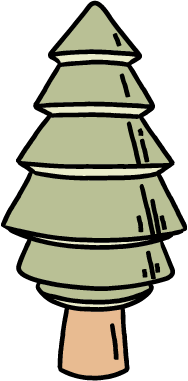 Dino the Woodesaur!
New Handcrafted and Limited Edition Wooden Dinosaur Toy
Precious
THAT
MOMENT
when their eyes light up, and you know a wonderful story has just popped into their heads.
A story full of possibility, with the pages being written as they run off towards a tree stump that will become a picnic table or the scene of an epic dragon battle.
A story that leads into a whole day lost in play.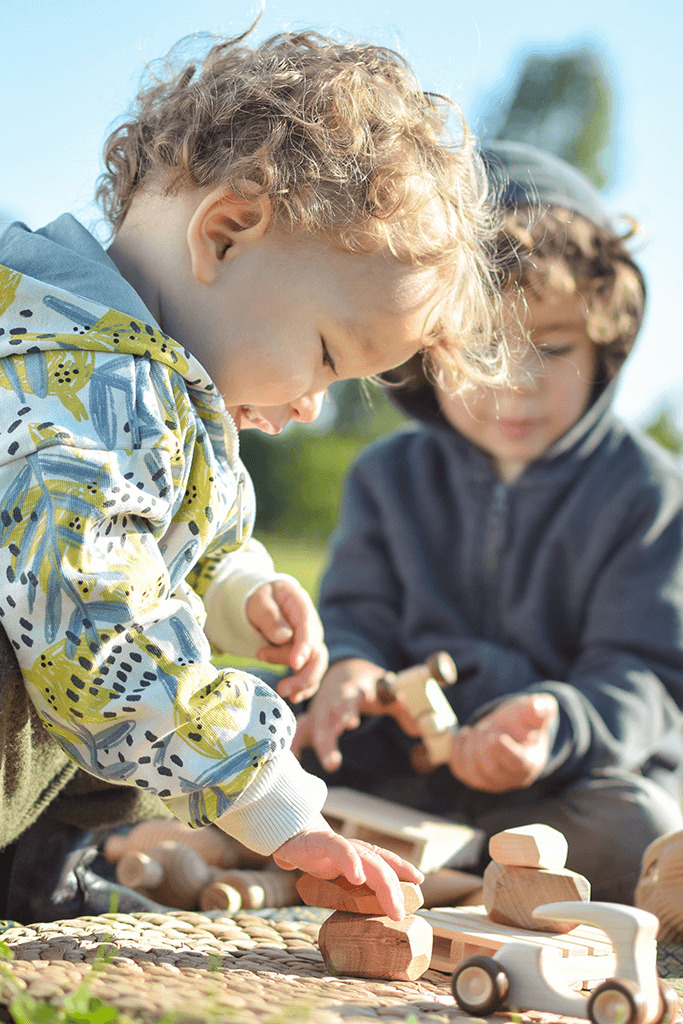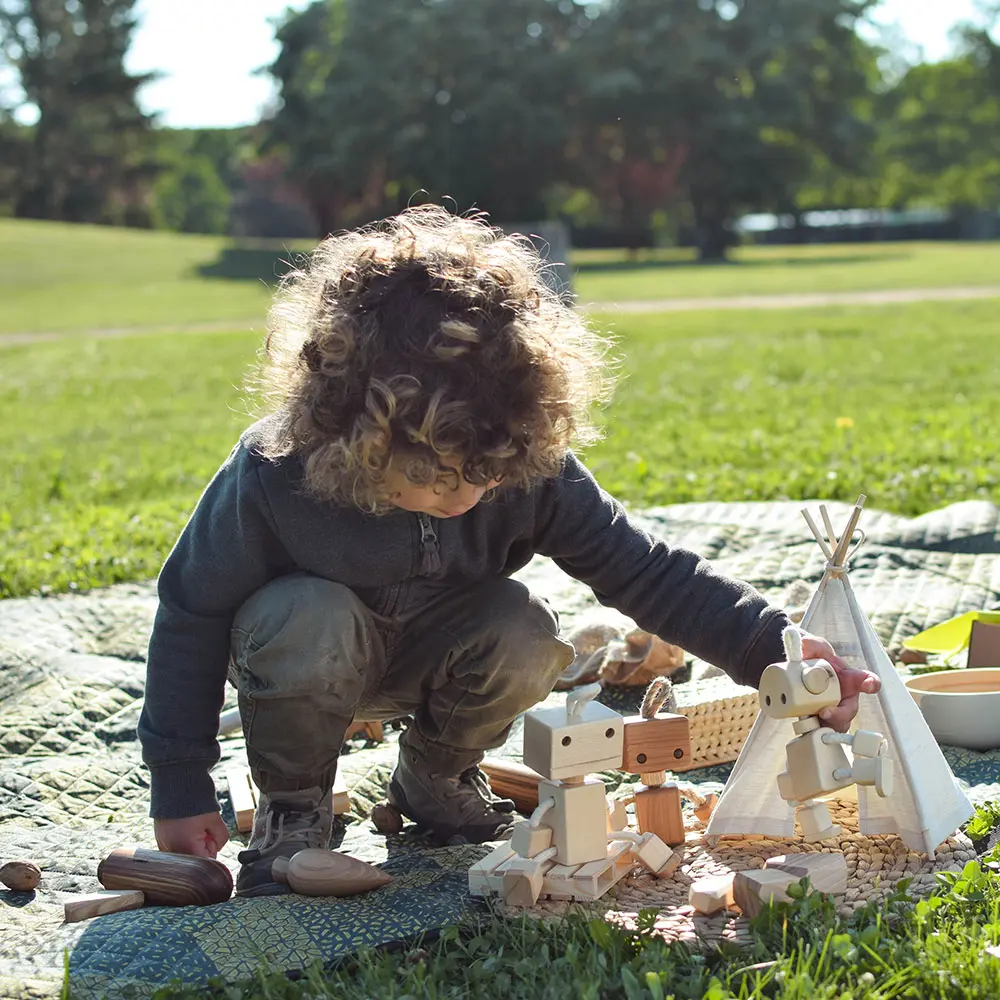 Here at Otbor, we make heirloom toys that spark those magical moments of imagination.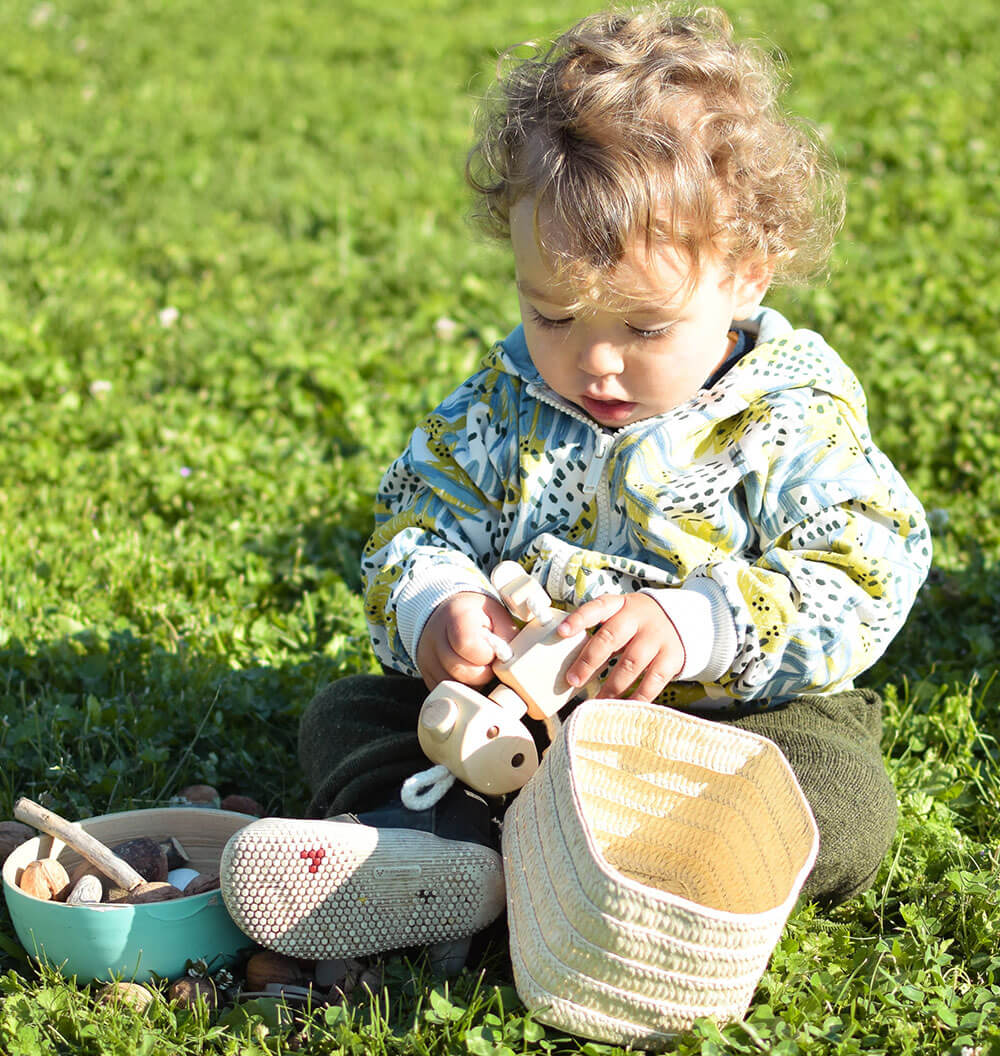 Each design is based on our knowledge of child development and our experience of how our own children play.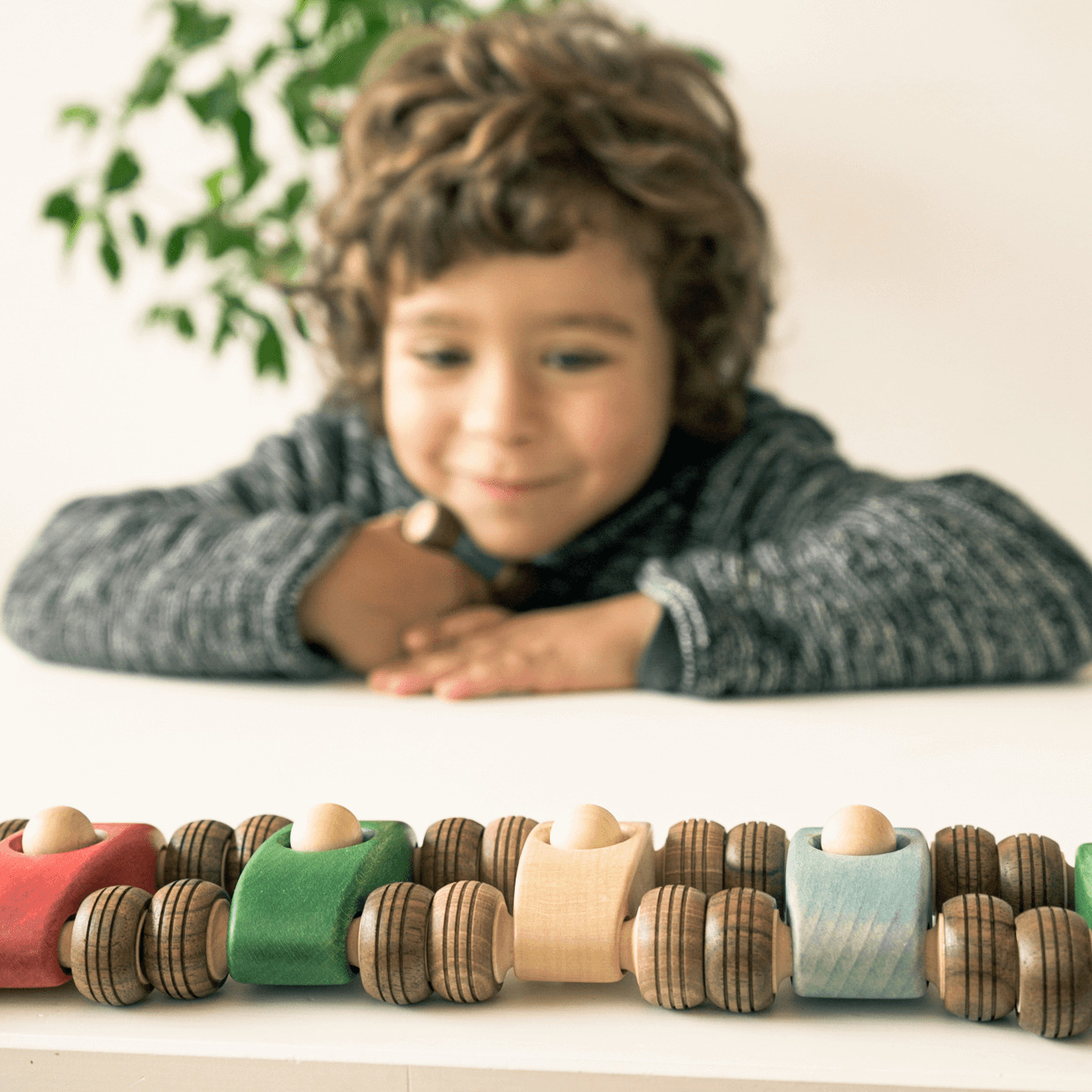 Every Otbor toy helps you provide a healthy play environment for your child.
An opportunity for them to take the lead, and create the story.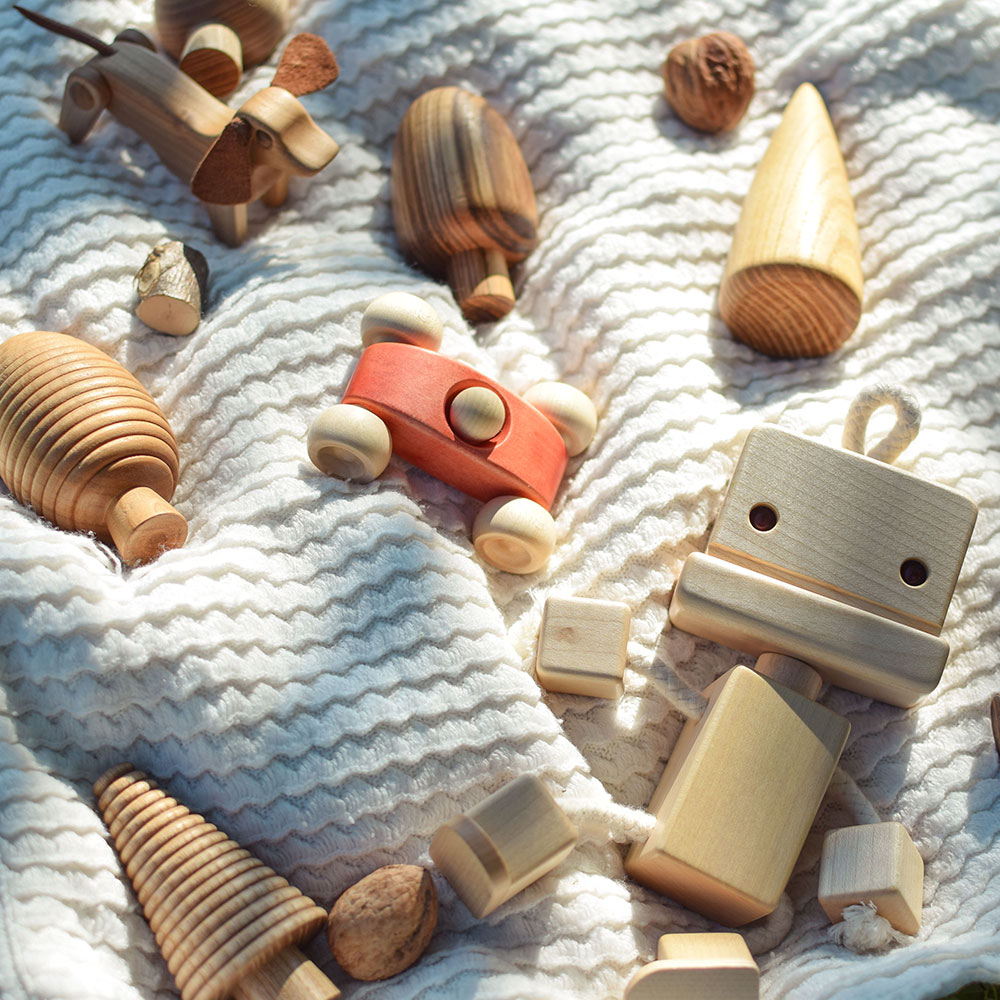 Roro, Dach, and their friends give your child the gift of open-ended play. They're the blank canvas on which your child can create whole worlds, go on adventures, and learn about their surroundings.
Heritage wooden toys handcrafted for your child.
Toys are children's first and most important items.
Choose them wisely.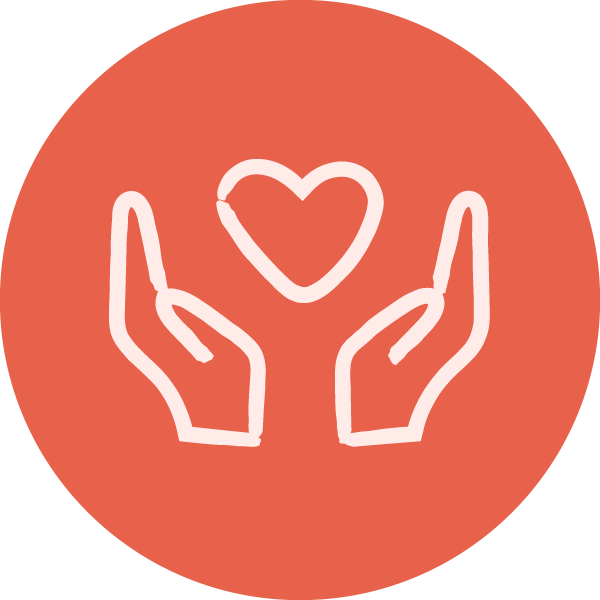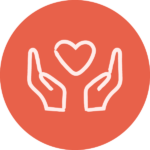 Handcrafted
Each wooden toy is lovingly created with skill and traditional techniques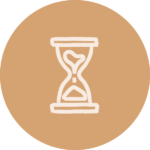 Heirloom
Our toys can last a lifetime and pass memories through generations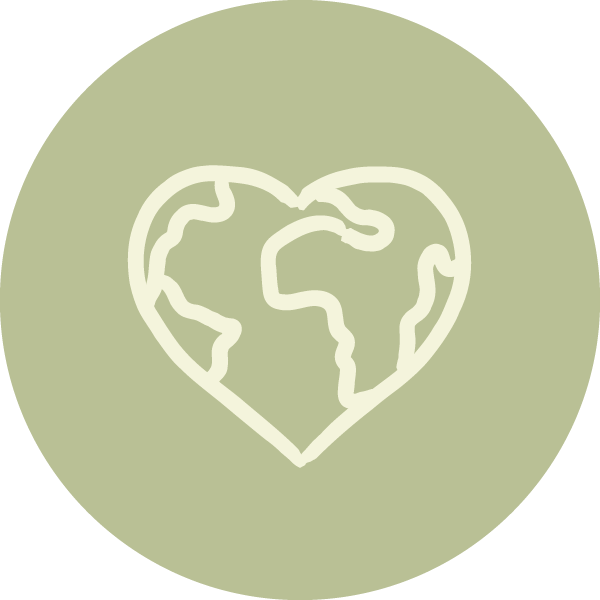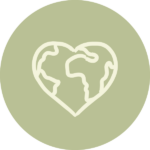 Sustainable
Made and packaged using only natural materials of the highest quality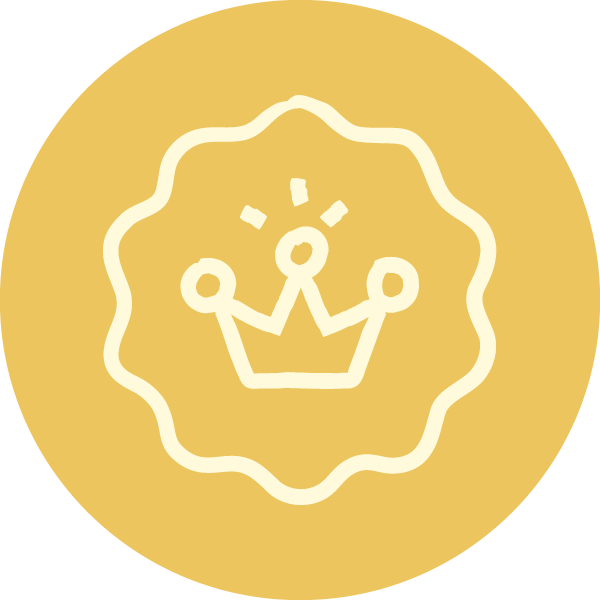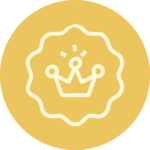 Inspiring
An Otbor toy is the key that unlocks your child's imagination and sparks their creativity
Pick the companion for your next adventure!