When it comes to wooden toys, the choice of materials plays a crucial role in ensuring durability, safety, and aesthetics. Apart from wood, rope is often used in various toys, such as swings, pull toys, and climbing ladders. The most common rope materials used in wooden toys are cotton and hemp. In this blog post, we'll explore the pros and cons of cotton and hemp rope in wooden toys, helping you make an informed decision when selecting the right rope material for your child's playtime.
Cotton Rope in Wooden Toys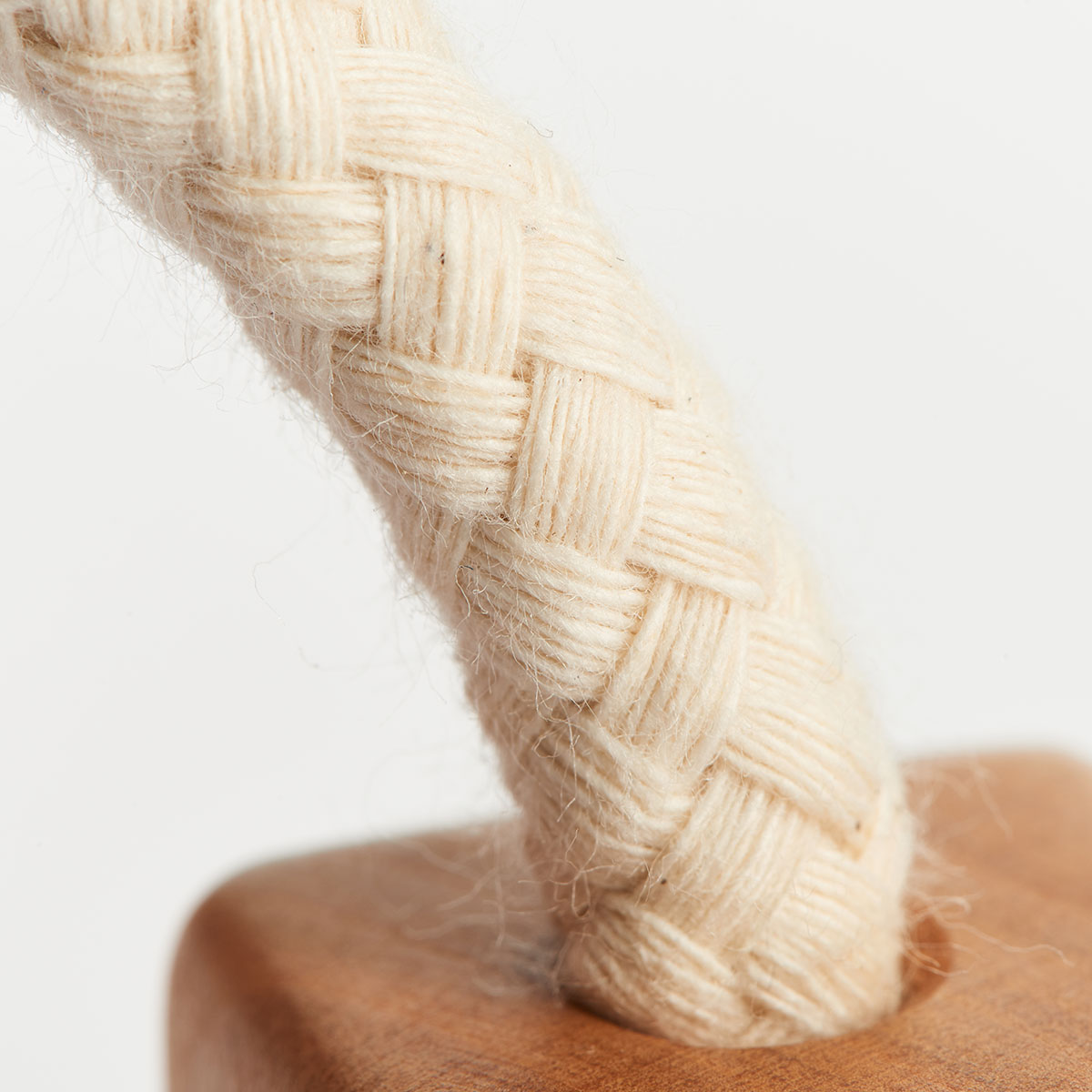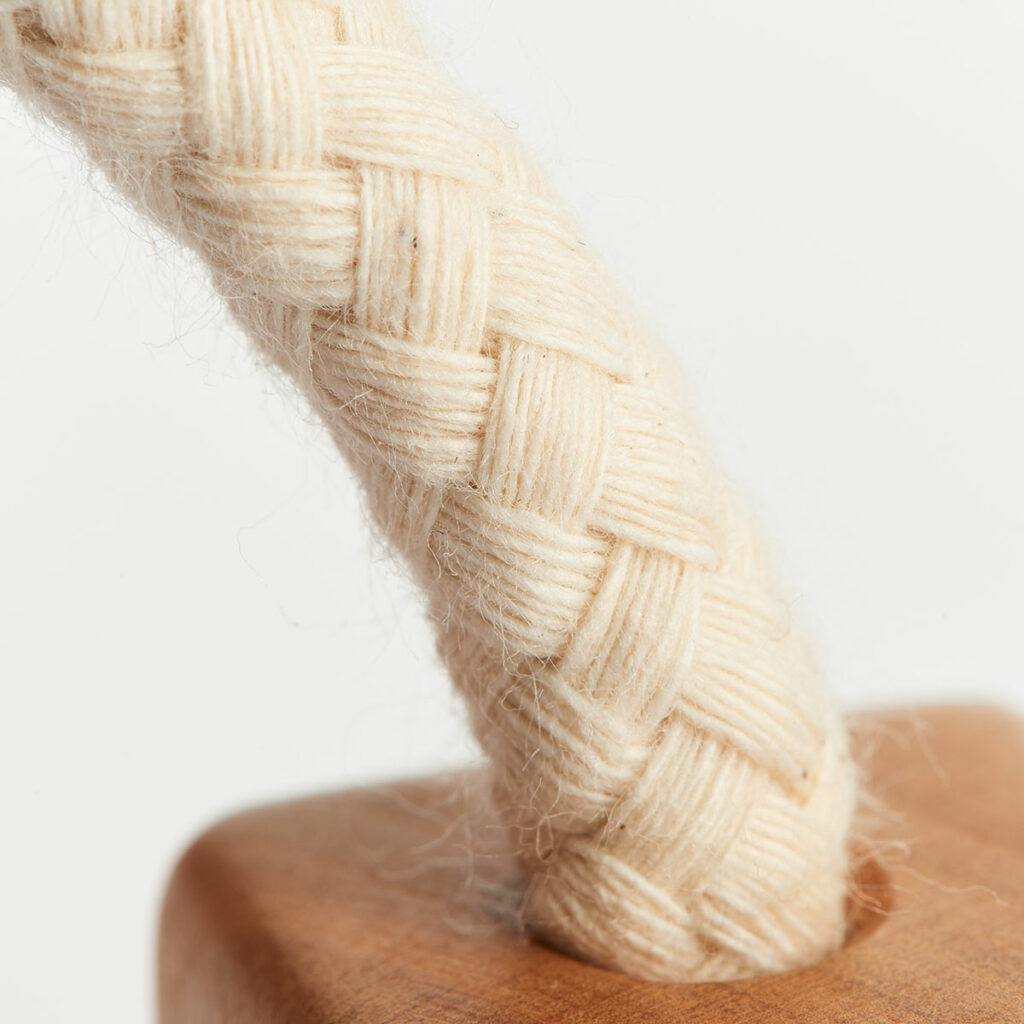 Hemp Rope in Wooden Toys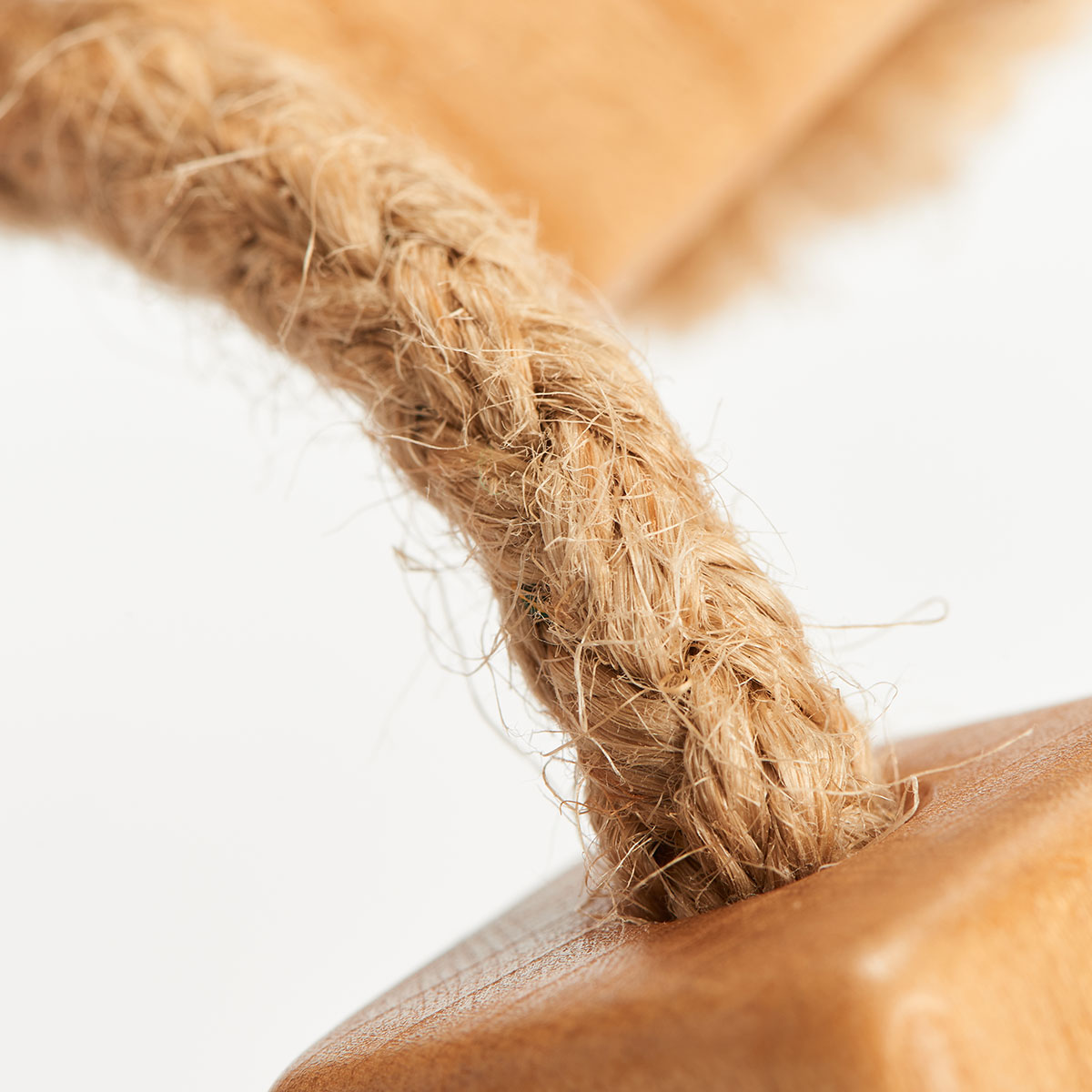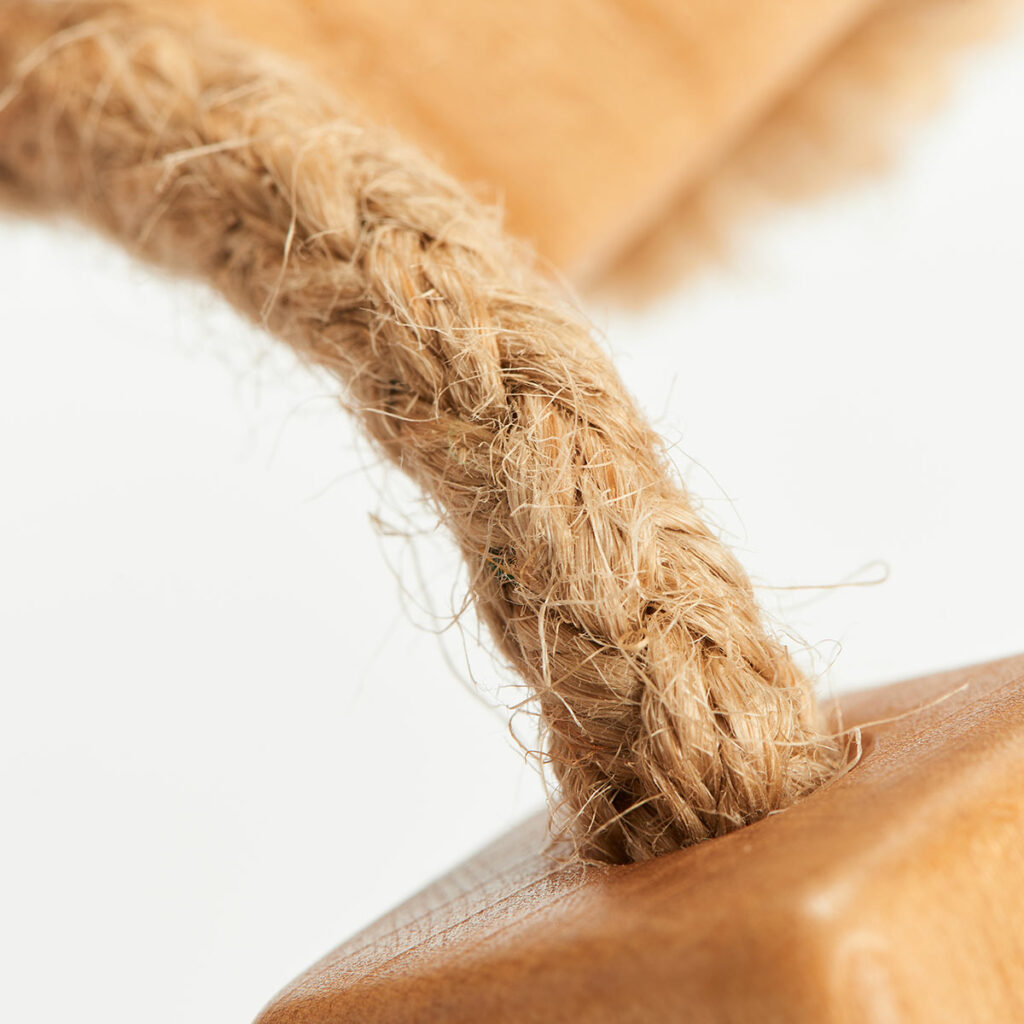 Conclusion:
Both cotton and hemp ropes have their advantages and disadvantages when it comes to wooden toys. Cotton rope is softer and more comfortable, making it suitable for children's sensitive skin. However, hemp rope is stronger and more resistant to moisture, ensuring a longer-lasting toy.
Ultimately, the choice between cotton and hemp rope depends on your priorities and the specific requirements of the wooden toy in question. By considering the pros and cons of each material, you can make an informed decision that best meets your child's playtime needs and ensures a safe, enjoyable experience.
Do you feel more educated about what to seek from sustainable wooden toys?
Put your newfound knowledge to use and explore our collection of eco-friendly, handcrafted toys designed to inspire creativity and learning. Visit our shop today to find the perfect sustainable wooden toys for your little ones!