Sale!
Keeping Little Hands Busy and Happy! Quack-Quack!
Handmade, charming wooden duck spinner toy crafted from sustainable maple wood. This little spinner is designed to ignite countless hours of imaginative play. WooDucky boasts a delightful spinning feature and detailed craftsmanship that stimulate creativity and cognitive growth. Ideal to keep little hands busy, every WooDucky is handcrafted with precision, standing out as a genuinely unique toy, making it an ideal present for any child. Crafted from eco-friendly materials, WooDucky is also a top pick for parents dedicated to lessening their environmental impact.
Regular Price:
Christmas Sale:
Worry-free shopping :)
Satisfaction Guaranteed
No Hassle Refunds
Secure Payments
Description
Introducing WooDucky, our enchanting wooden fidget spinner toy. Made from planet-friendly maple wood, it's the perfect companion for young explorers.
"My personal favourite is the wooden fidget toys. They are so easy to bring along when your kids need something to keep their hands busy."

Willow Anderson
Time to Spin!
It's time to keep those little hands busy! WooDucky isn't just fun—it's beneficial too. Designed for kids to easily grip and spin, it offers them a delightful and satisfying whirl of fun. The sensation of the smooth wood spinning between their fingers is a simple pleasure that they'll want to experience over and over.
Benefits Beyond Fun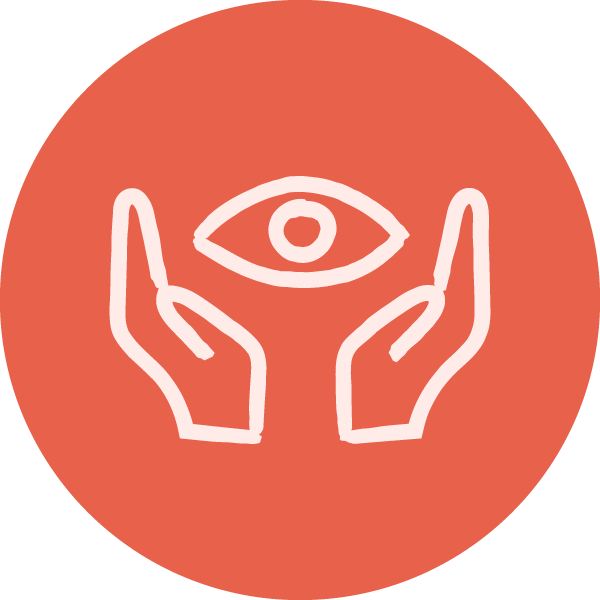 Hand-Eye Coordination
Spinning WooDucky helps refine this crucial skill, ensuring children develop the coordination they need for everyday tasks.
Focused Attention
The mesmerizing spin of WooDucky holds kids' attention, teaching them concentration in an enjoyable way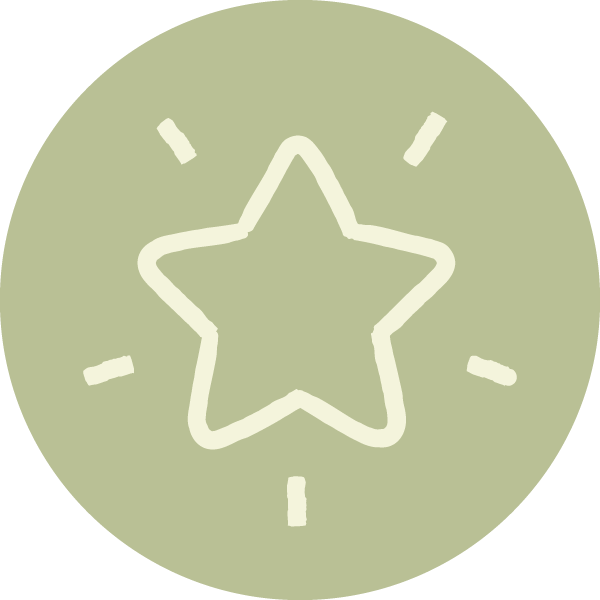 Sensory Engagement
The tactile experience of the wood's texture combined with the visual delight of the spin stimulates multiple senses
Fine Motor Skills
Manipulating WooDucky aids in the development of the small muscles in children's hands and fingers, critical for tasks like writing in the future
Whether you're on the hunt for a one-of-a-kind gift or yearning to offer your little one a novel playmate, WooDucky stands out as the impeccable pick. Dive deeper into the enchanting world of Otbor Toys and meet our other delightful wooden companions like Dach the Wooden Dog, Roro, Bobo, Titi, Toto, and Biba. Bring home an Otbor Toy, and you're not just getting a toy, but a timeless friend that will be cherished, igniting creativity and weaving tales of wonder for years to come.
Additional information
| | |
| --- | --- |
| Weight | 40-45 g |
| Dimensions | 7,5 × 4 × 6,3 cm |
| Wood | Cherry, Maple, Walnut |