Sale!
All kids' favourite Wooden Shell Snail
Introducing our Wooden Shell Snail, a tactile treat crafted in elegant maple with a choice of cherry or walnut shell accents. This spinner isn't just about a slow and soothing journey; it's about nurturing hand-eye coordination and refining fine motor skills. As you watch its gentle dance, experience the fusion of craftsmanship and cognitive growth. A delightful and eco-friendly companion, the Wooden Shell Snail is more than a toy — it's an eco-conscious gesture, an ode to skillful play, and a heartwarming gift for the little explorers. 🍃🐌🌀
Regular Price:
Christmas Sale:
Worry-free shopping :)
Satisfaction Guaranteed
No Hassle Refunds
Secure Payments
Description
Snails have always been nature's emblem of patience, grace, and a steady pace. Drawing inspiration from this delicate creature, our Wooden Shell Snail is a testament to detailed craftsmanship and the beauty of nature.
Nature's Finest Materials
Each snail is meticulously carved from premium maple wood, presenting a smooth, polished finish perfect for tiny hands. Depending on your preference, the shell accent comes in either rich cherry or deep walnut, both known for their durability and natural elegance.
A Soothing Experience
Just like watching a real snail glide, the sensation of the Wooden Shell Snail spinning is therapeutic and calming. It's an invitation to slow down, be present, and relish in simple joys.
The Perfect Gift
Whether it's a birthday, a special occasion, or just because, the Wooden Shell Snail promises to be a gift that's cherished. Its blend of aesthetic appeal and educational benefits makes it a hit among kids and parents alike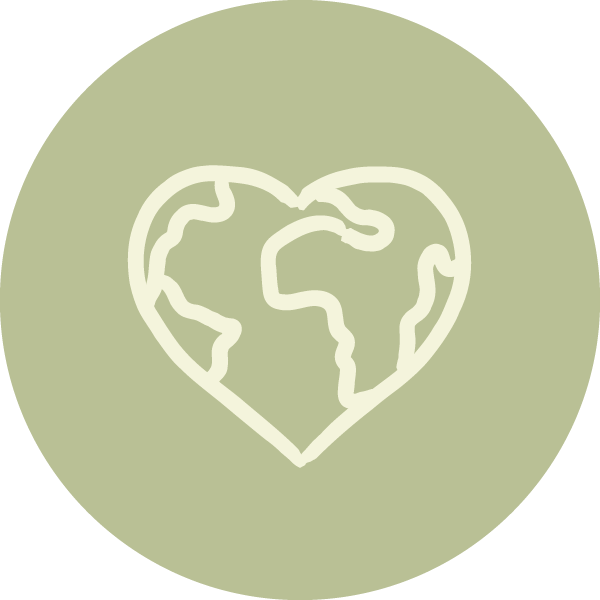 Eco-Conscious Choice
In a world filled with plastic and disposable toys, our Wooden Shell Snail stands as a beacon of sustainability. Crafted from renewable wood sources, it's not just a plaything but a commitment to a greener future
Beyond a Toy
The Wooden Shell Snail is more than just an enchanting spinner; it's a tool for growth. Engaging with this spinner helps children hone their hand-eye coordination and sharpen fine motor skills, turning every spin into a learning opportunity
The Wooden Shell Snail is not just another toy in the collection, it's a symbol of patience, a nod to nature, and a tool for holistic growth. Allow it to be a part of your child's playtime, and watch them embark on countless adventures, all at their own perfect pace. 🍃🐌🌀
Additional information
| | |
| --- | --- |
| Weight | 25-30 g |
| Dimensions | 8,5 × 4 × 5 cm |
| Wood | Cherry, Walnut |
| Age recommendations | 0+, 1+, 2+, 3+, 4+ |